5 Types of Undecided Ecommerce Buyers and Ways to Convert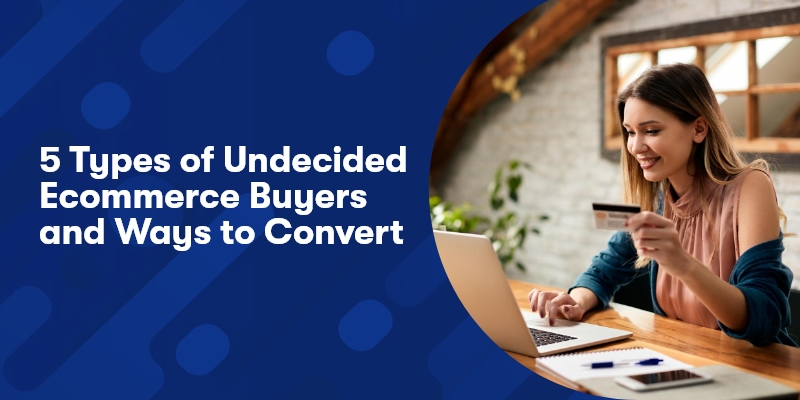 An undecided buyer is someone who visits your e-commerce site, browses through the products, spends a few minutes, and leaves the site without adding anything to the cart.
Such buyers can also be referred to as window shoppers or someone who is in the early stages of the buying cycle.
Studies have shown that 94% of first-time e-commerce shoppers leave the site without making a purchase and 85% of these shoppers never add anything to the cart.
All the efforts you make to generate traffic for your site go in vain if visitors do not convert. The above-mentioned statistics indicate clearly that for most brands, the majority of their website traffic does not get convert. Customers abandon the site as they browse and the scenario is known as "Browse Abandonment"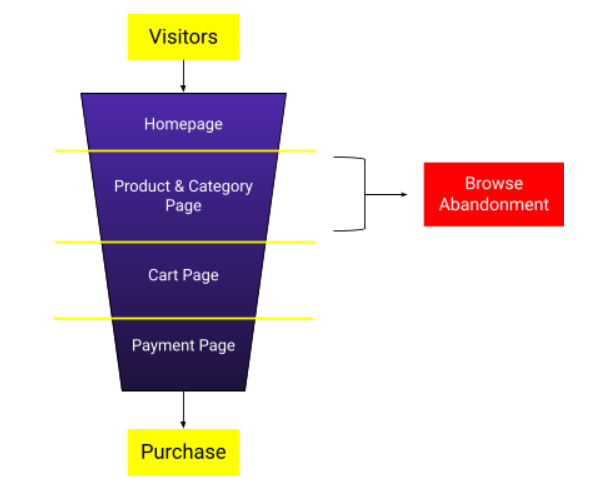 Is there a way to get such undecided buyers' interest and nudge them to add items to the cart?
Certainly yes. In fact,

Companies saw 42% of revenue with browse abandonment nurture campaigns
Source: Listrak
However, such results are seen by running browse abandonment email campaigns and exit popups. However, you can achieve better results if you are able to convert undecided buyers while they are on your website.
Before we learn how to do it, let's look at the most common types of undecided buyers and their psychology.
Types of Undecided Buyers
1. Skeptic
This is the type of buyer who expresses some amount of interest in your product but doubts a lot.
"How do I know if (the product or service) really works for me?"
They have questions and objections and the rational side of their mind needs to be convinced, they need more proof, and an assurance that the product is risk-free.

2. Always Busy
This is the type of buyer who liked your product or the offer but does not want to purchase it immediately stating they don't have the time.
"I like the offer but the time isn't right. Maybe I will do it later."
They may be really busy or handling multiple works that they don't have the time to focus on your product. They need to be nurtured on the time and cost savings they will get if they purchase the product NOW.

3. Comparison Shopper
A comparison shopper is someone who checks out your product while simultaneously checking out every single one of your competitors.
"I don't know if I go with (product A) or (product B)"
They are researching a lot only because they want to make the right decision and purchase the right product at the right deal. You need to make them understand that your product is superior to others and persuade them to purchase it right away using FOMO techniques.

4. Penny Pincher
This is the type of buyer who stingily avoids spending or giving money. They are also known as the cheapskates who always ask your products for a lower price or the best deal possible.
"I want more discount on your product"
You cannot ignore these buyers just because they ask for a very low price. Instead, you can use price anchoring techniques by placing it next to a higher-priced alternative and also demonstrate your product value and long-term savings.

5. Loyalist
Loyalists are those who are very loyal to a particular brand and do not want to try other brands.
"I will wear only Gucci and can't think of other suits."
At the outset, you might think it is pretty hard to convert customers who stick to a particular brand religiously. But with the right messaging, campaign, and a unique offer, you can overcome their objections, fears, barriers, and make them purchase your products.

How to Convert Undecided Buyers
An undecided buyer is not a "non-buyer" which means they will buy your product if you appeal to their rational side, use personalized selling, demonstrate superiority, state your value, and convince them with the right messages.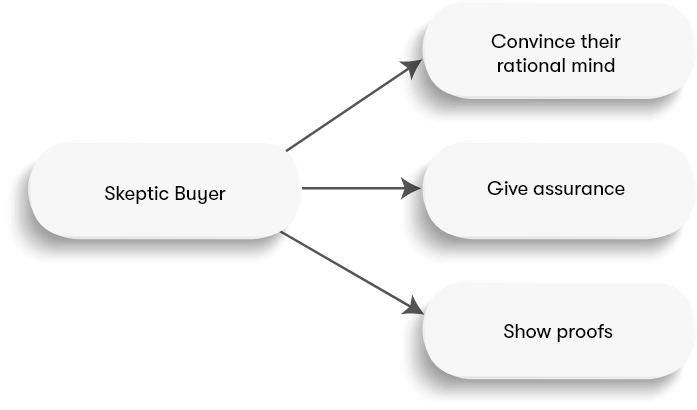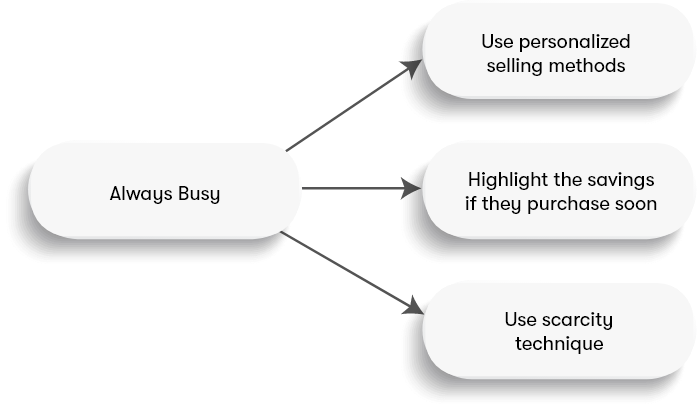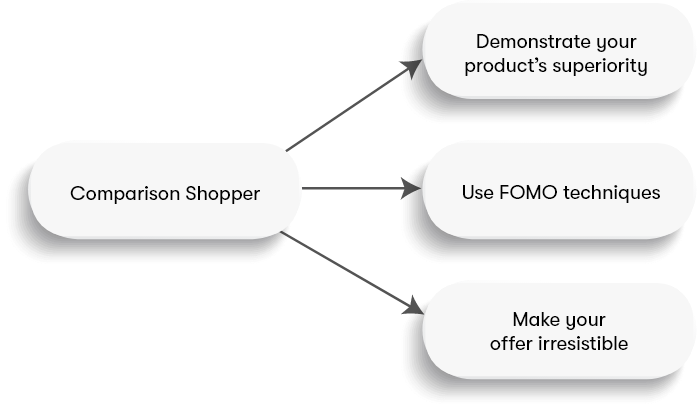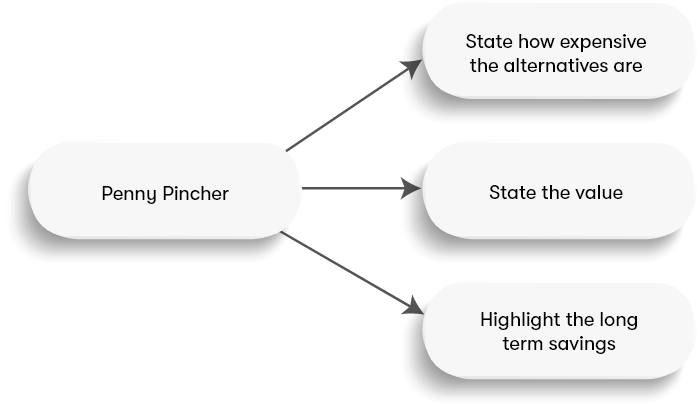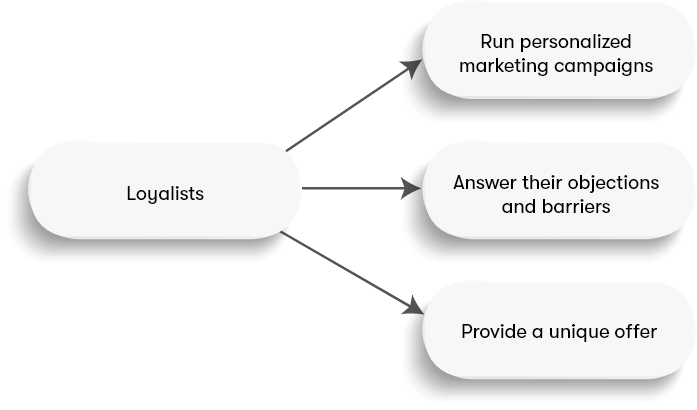 For detailed information, watch our webinar recording: "How To Convert Undecided Buyers Into Customers."