RoundView for B2B
The B2B purchasing cycle is getting longer and the B2B marketers should establish effective methods to drive their prospects down the funnel. RoundView is an AI-powered solution that improves customer engagement, generates more leads, and books more appointments by delivering personalized experiences for site visitors on the landing page and in the chat widget.
Show personalized content on landing pages by identifying your website visitors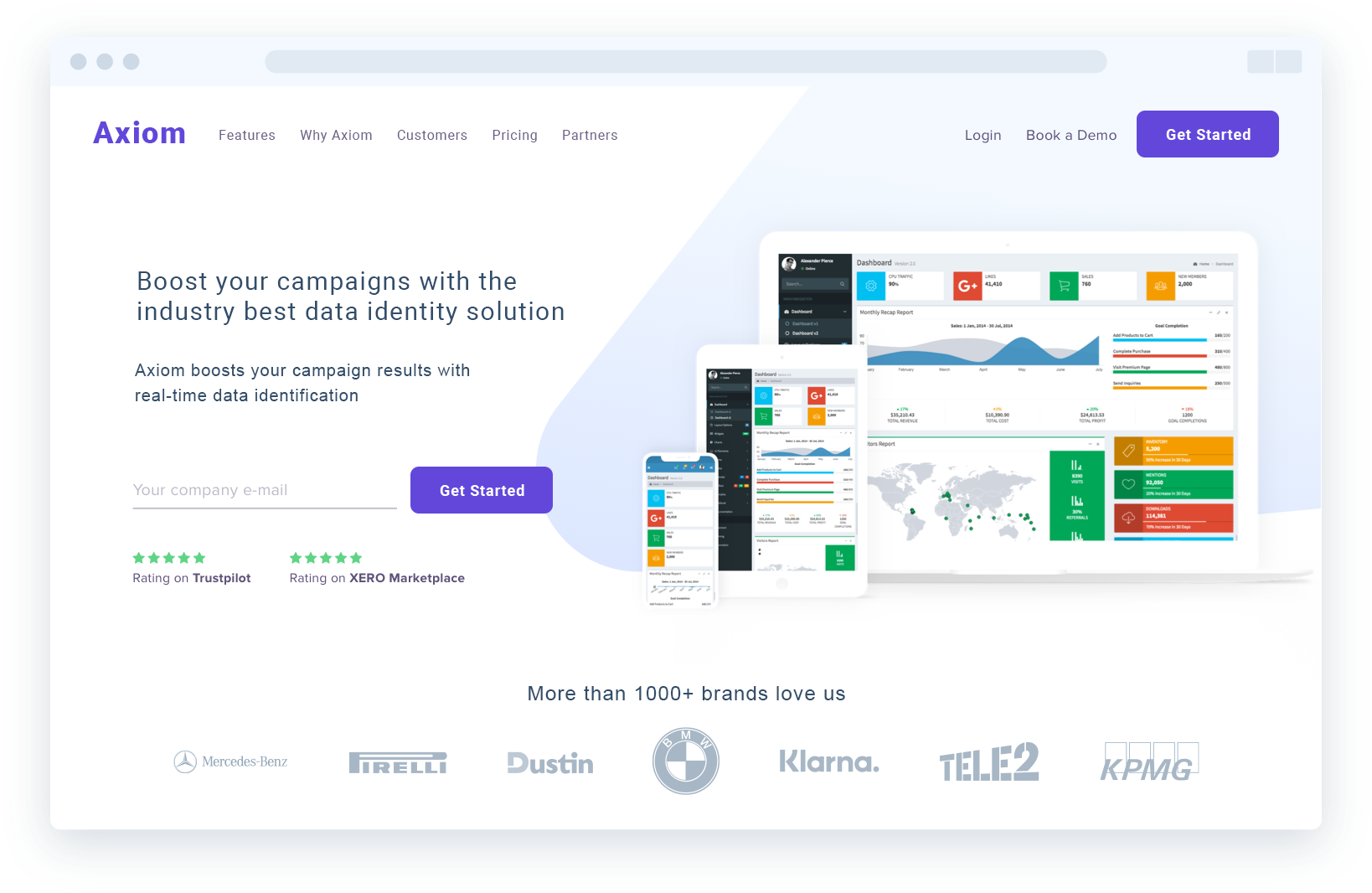 Engage visitors with the chatbot and improve conversion rates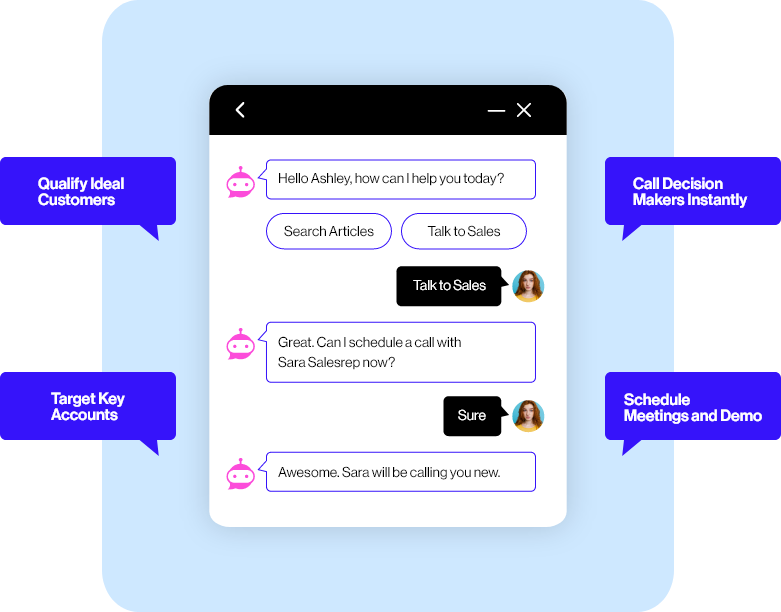 RoundView Personalization
Create scalable personalization on your website with ease. Our AI-powered system personalizes content on your website without using any code.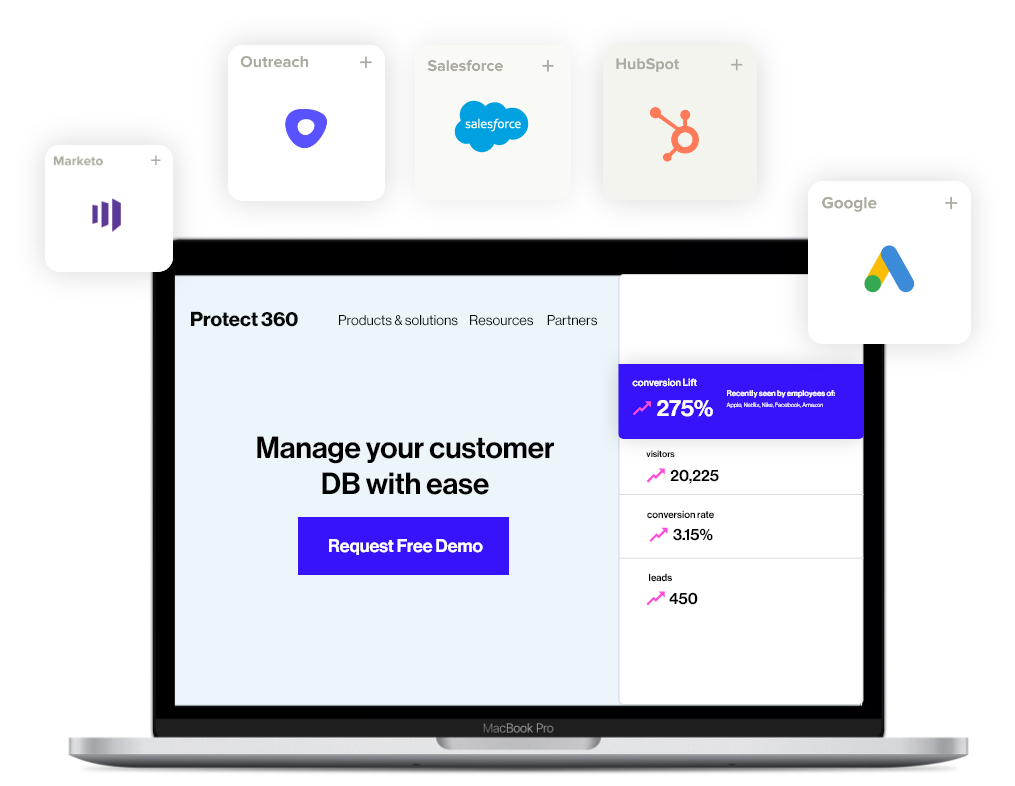 RoundView Conversations
Meet with the right buyers at the right time. Begin conversations with your high-intent customers quickly using chatbot and live chat. It has never been this easier to generate a pipeline!


RoundView enabled us in moving away from the traditional website experience and showing information that is useful and relevant to our website visitors. With the proactive chatbot, we increased the number of meetings with the prospects and enhanced the efficiency of our marketing.
Cheryl Ladd
Annelise, CMO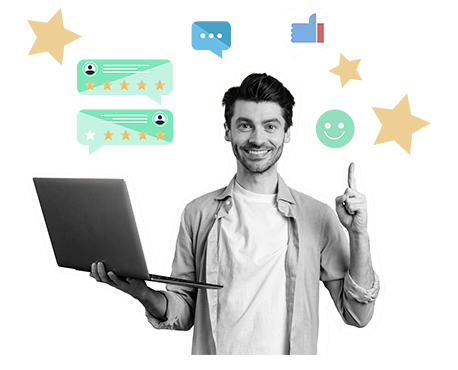 Every acquisition begins with personalization and conversation. Check out how RoundView makes it possible on your website.