What Makes RoundView Conversational AI Chatbot Different?
Chatbot market size is growing at a humongous pace and it is expected to reach USD 2.4 million by 2028. There are many players in the market and what makes RoundView chatbot unique is it is built to give your most wanted result – more conversions and sales. Your customers come to your site at different stages of the buying cycle and RoundView conversational AI chatbot strikes highly relevant conversations with them to engage better and assist till they complete the purchase.
24/7 Virtual Shopping Assistant
Assist your customers 24/7 (even during holidays) like your in-store sales reps and guide them to find the right product and help till they finish the transaction.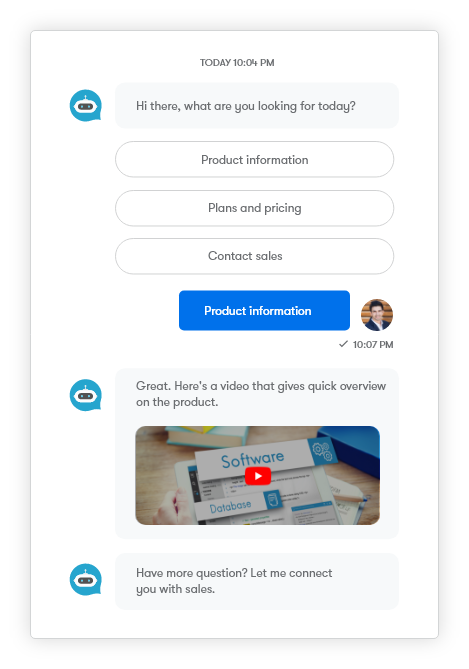 Rapid Product Discovery
Save your customers time, increase engagement, and prevent customers from purchasing wrong products that can result in returns using the personalized product recommendation feature.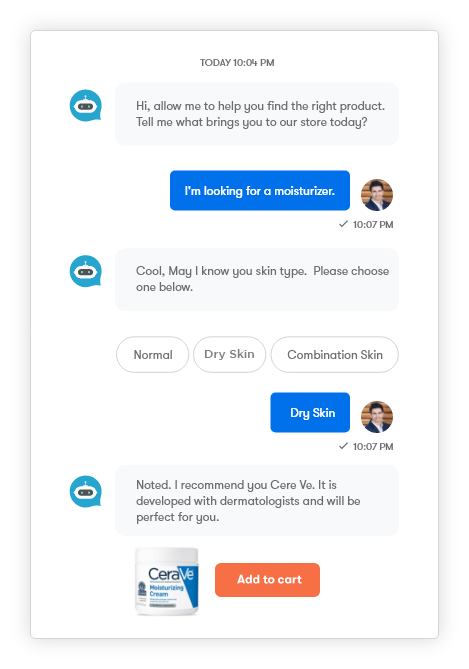 Cart and Checkout Assistant
RoundView chatbot proactively provides the right information about the product details, shipping costs, and other costs to your customers prior to initiating the checkout process and helps reduce cart and checkout abandonment.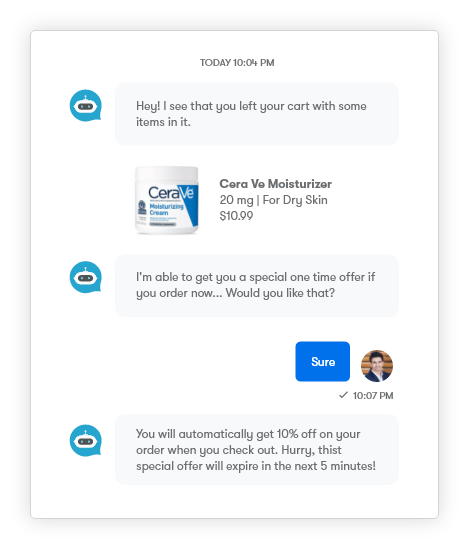 Increase Upsells and Cross-sells
RoundView chatbot helps you to base on upsells, cross-sells, subscription renewals by stating the value at the time of checkout helps increase the average order value.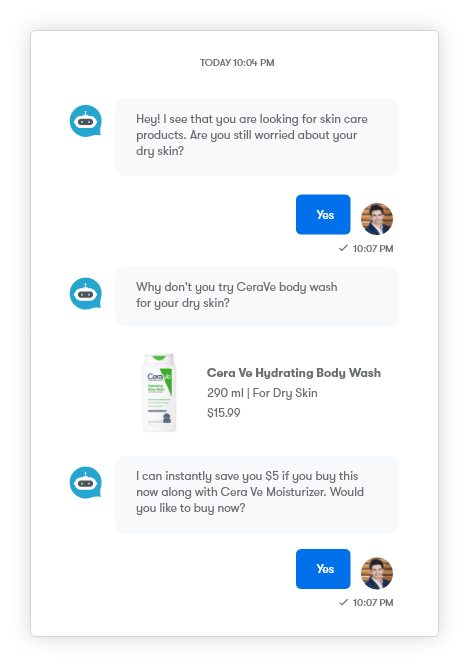 Easy To Setup
The low-code platform allows you to build the chatbot for your website using a drag-drop feature. Further, the NLP technology allows you to deploy chatbots in different languages.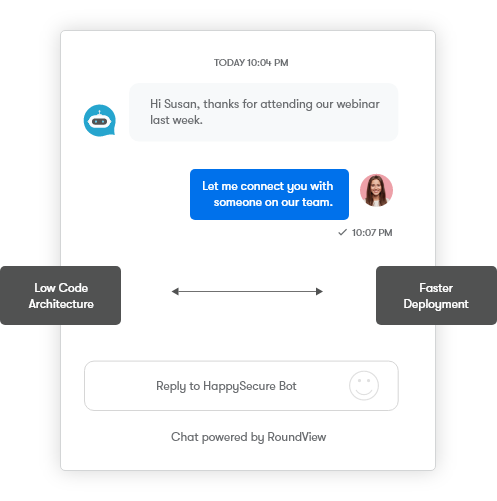 Business Benefits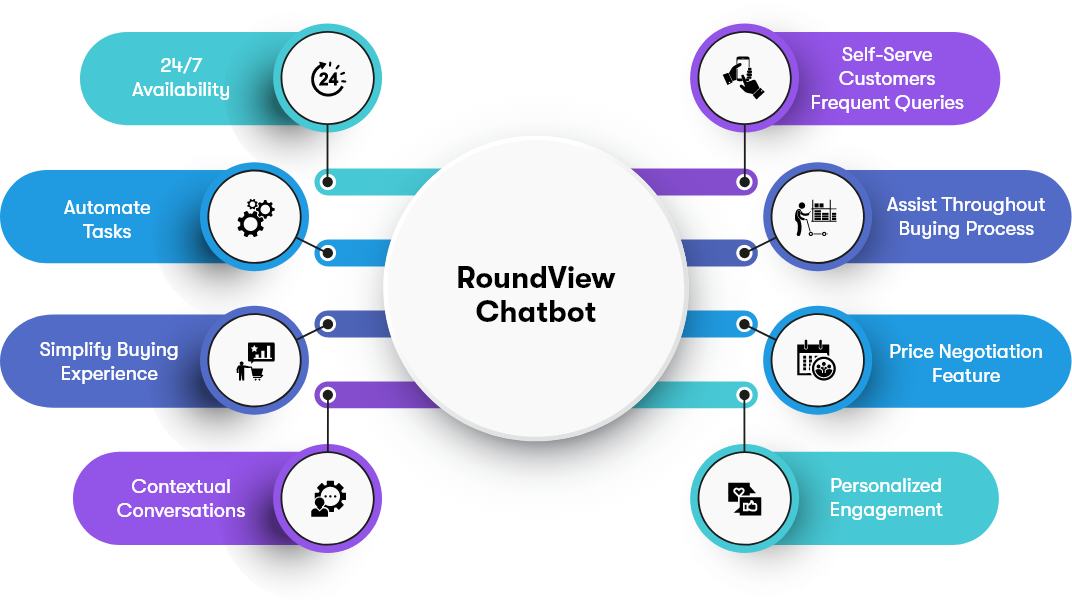 Ecommerce Use Cases Where RoundView
Conversational AI Chatbot Can Help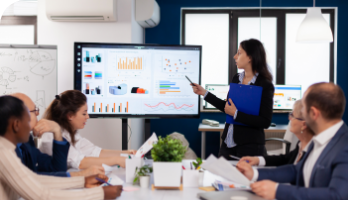 Faster Product Discovery
Selling a large number of products or having a huge amount of data about items? RoundView chatbot can help your customers in searching for their desired product in a matter of seconds.
Explore use case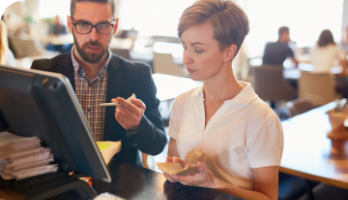 Checkout Assistance
Your buyers are facing trouble at the time of checkouts? Address their questions or problems instantly with the RoundView chatbot and ensure they complete the transaction smoothly.
Explore use case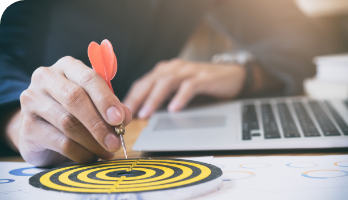 Overcome Browse Abandonment
Your buyers are browsing and bouncing off and not completing the journey? RoundView chatbot gets their interest and engages with contextual conversations.
Explore use case