Our business is to grow yours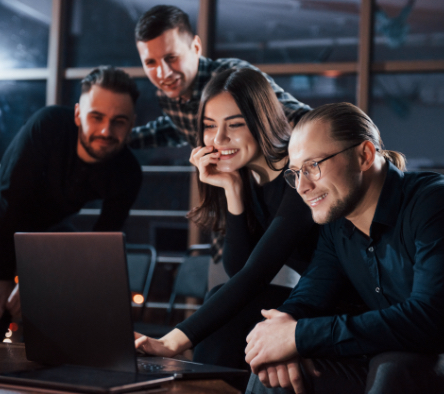 Why Choose Us
The future of all online business is going to be conversational and RoundView helps transform your website into a 24/7 conversational platform with the right foundation and state-of-the-art technology that delivers outstanding personalized engagement for your customers.
Our problem-solving approach combined with the advanced technology and customer-centric culture has helped us build the most advanced conversational AI platform that makes contextual conversations with your customers, delivers better outcomes of your marketing efforts, and maximizes your revenue growth.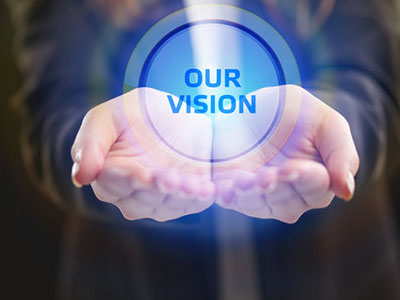 Our Vision
Our vision is to make sure websites have better conversations with the customers and engage them in a hyper-personalized manner to generate more conversions.
Meet Our Team
RoundView houses a wealth of best-in-industry talents.
The game-changers, go-getters, and the brains behind RoundView!
Sathish Kumar

Founder & CEO

Surendar Madasamy

Product Manager

Manoj Prabhakar C

Product Technical Lead

Solomon Israel Thangaraj

ASME – Web Development

Vengatesan Boominathan

Senior Full Stack Designer

Vellapandi E

Software Programmer