Engage customers with personalized conversations – at scale
Customers no longer need to scroll through the website interminably in search of the products and information. RoundView conversation cloud provides immediate answers to customer questions through a chatbot, interactive videos, and a helpdesk, making the experience more personal and effective.
RoundView Conversation Platform – How does it work?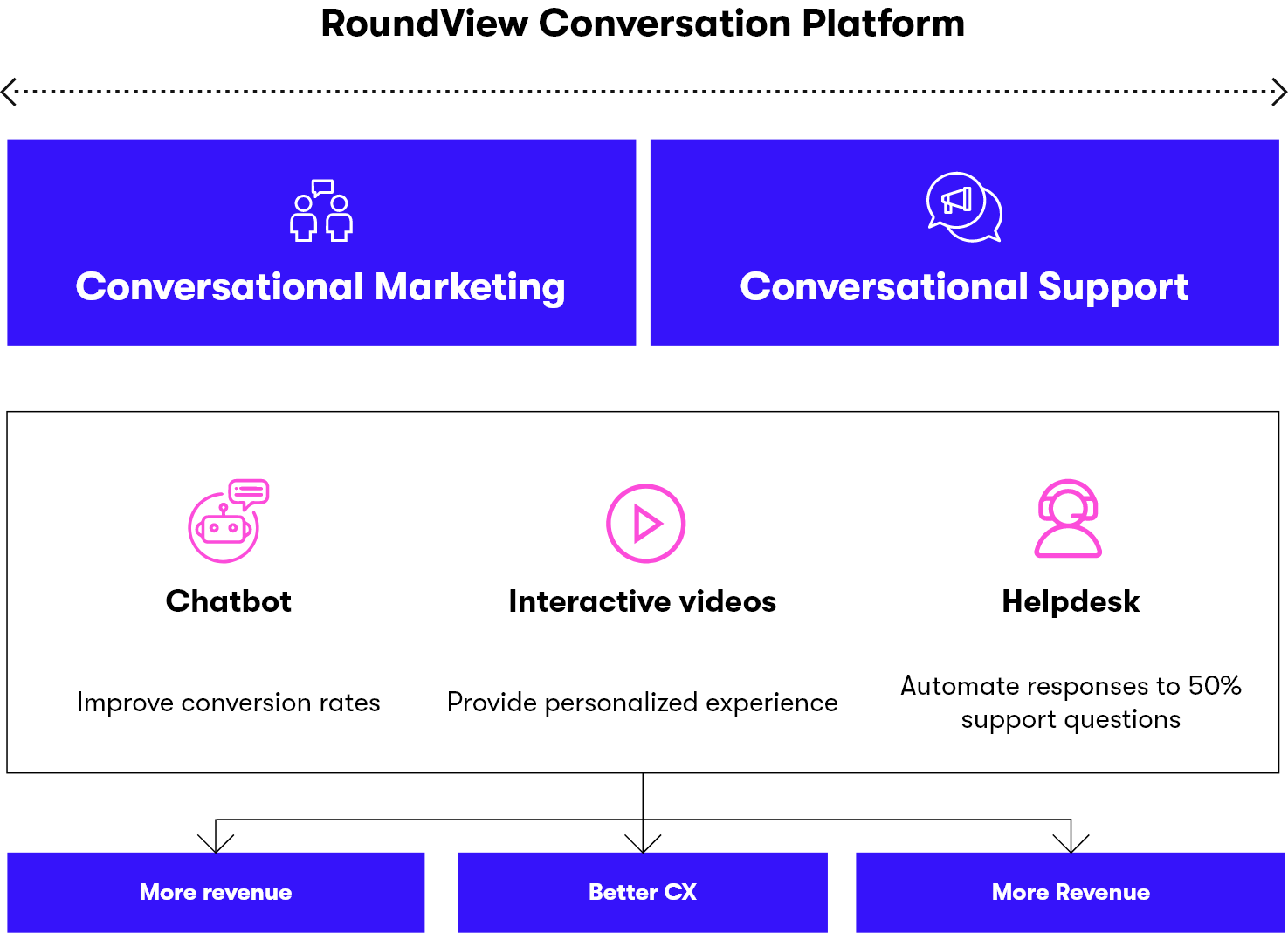 Create customer experiences that delight, convert, and enhance customer satisfaction
Increase website conversions
RoundView chatbots are an excellent way to interact with website visitors and improve their online experience. They can be used to engage and educate potential customers and drive conversions and sales through personalized conversations. With the right strategies in place, the chatbot can be a potent tool for guiding people through the purchase process and converting more website visitors.
Learn More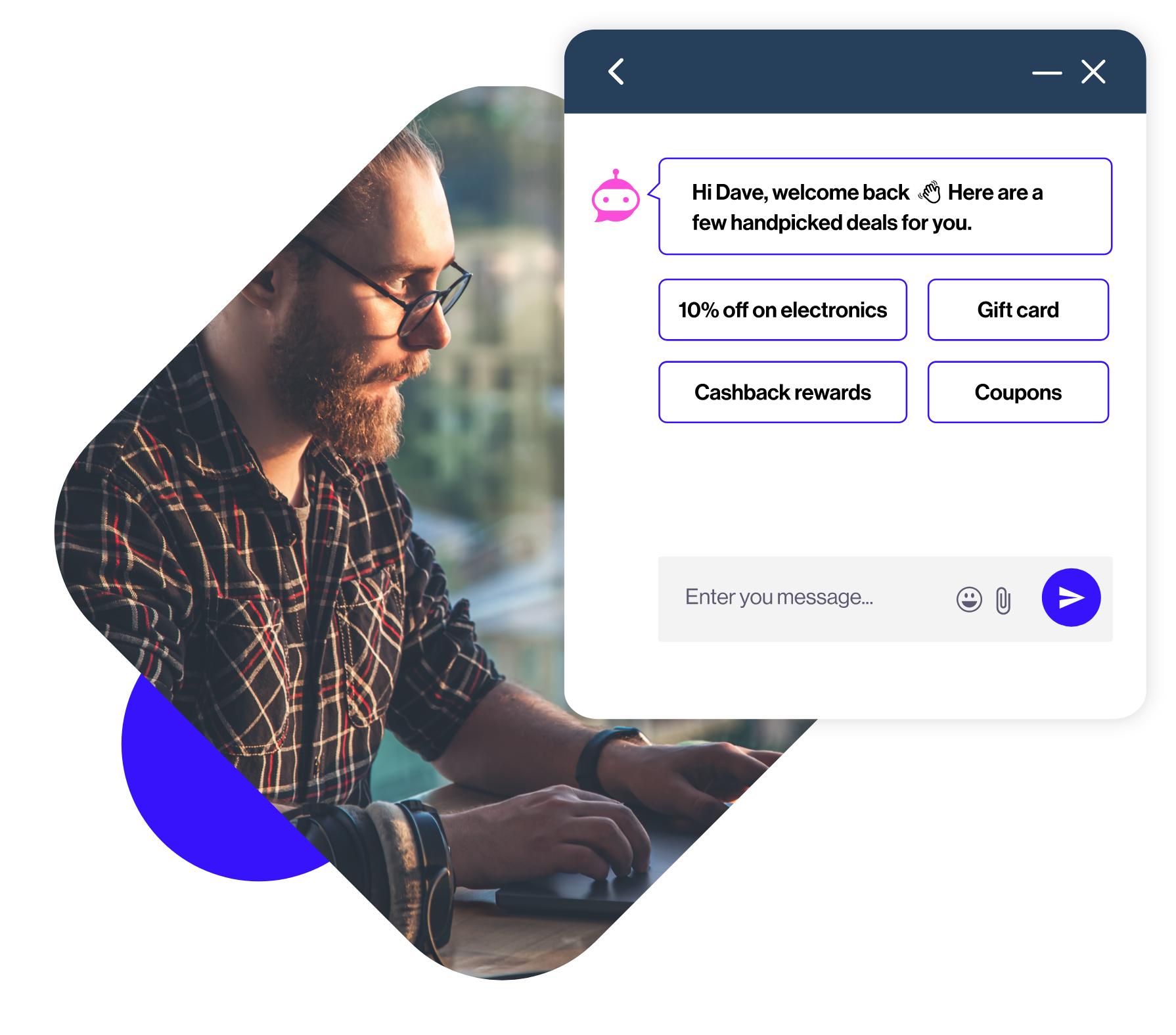 Deliver personalized experiences
Our interactive video is a perfect tool for creating personalized experiences and increasing engagement. With interactive videos, you can create immersive experiences, create a journey your customers want to take, add buttons, and connect with them on a deeper level. With video as part of your digital marketing strategy, personalizing customer experiences is easier than ever.
Learn More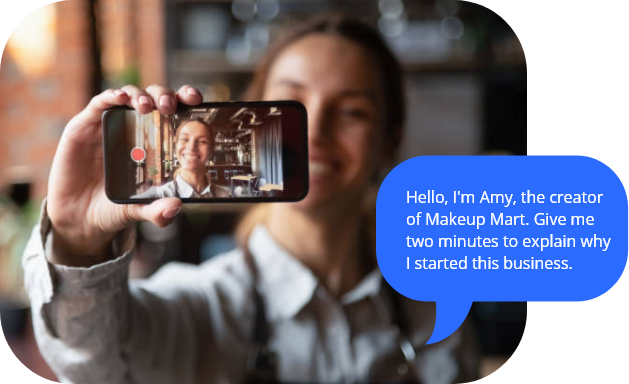 Improve customer retention with faster service
Are you struggling to retain your customers? Speed up your customer service response time and get your customers to stick around. RoundView's customer support tool allows you to focus on optimizing service time by automating answers/resolutions to 50% of common customer questions, setting high-performance standards, and ensuring a positive customer experience.
Learn More