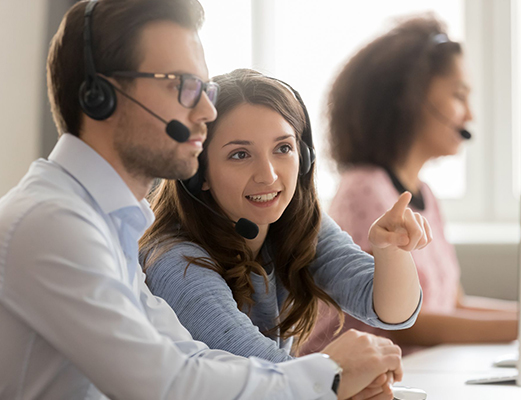 According to a study, for every purchase worth $100, e-commerce companies spend 5-10% of it on customer support.
To make customer support costs sustainable, companies should either reduce the cost per interaction (by investing in the right technologies and hiring talented resources) or increase their sales. But, if they work smartly, they can generate sales directly from customer support.
In this webinar, top customer service and support (CSS) leaders discuss how e-commerce companies can bring new/additional orders via their customer support centers and generate direct sales and revenue without additional investments.
Register your free spot now.