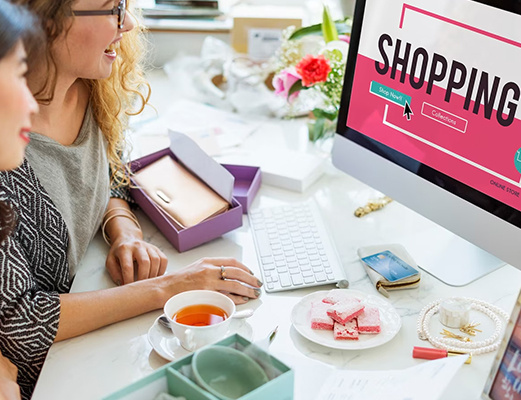 A revenue killer is a phenomenon, typically an operational or technical flaw, that hampers the profitability of an e-commerce site. Businesses lose thousands of dollars each year due to revenue killers. They are the common mistakes and oversights on their ecommerce platforms.
If you are someone who is experiencing,
Low engagement on the product pages
High bounce rates on the checkout pages, and
Average conversion rates,
This webinar offers the opportunity to learn directly from our industry-leading e-commerce specialists, who will delve into vital topics, including,
Identifying 'Revenue Killers': Learn how to recognize the signs of a problematic website driving your customers away.
Busting Myths About Connectivity and Design: Understand why a visually attractive site doesn't always equate to sales.
Maximizing User Experience: Get expert insights into creating a user-friendly, streamlined shopping experience.
Leveraging Analytics: See real-world examples of how data can help you identify and fix issues.
Implementing Fixes: Show you how to promptly address and resolve these issues to maintain a seamlessly running e-commerce website.
This webinar is designed to help online business owners, digital marketers, and e-commerce managers like you improve their revenue by uncovering and addressing the most common issues that affect income on e-commerce websites.
Reserve your free spot now and transform your website into a top-performing sales engine.
Co-Hosted By

Innovating Success Through E-commerce Excellence