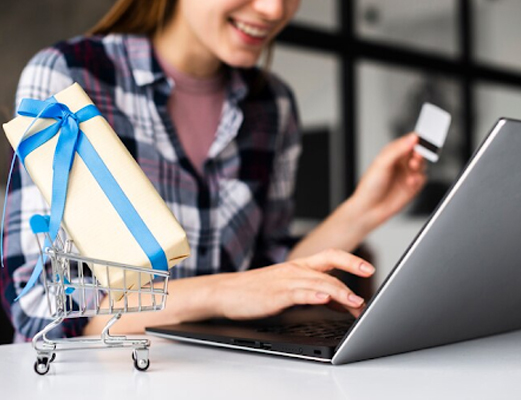 The holiday season is undoubtedly when businesses aim to make more sales.
Most companies focus on providing offers and discounts to attract customers. However, discounts and special offers are not the only way to boost holiday sales. They can sometimes hurt your profits and brand image.
What if you could learn how to increase your average order value (AOV) and drive more revenue without slashing your prices?
What if you can learn the subtle art of persuading customers to purchase a higher-priced product or upgrade to a premium version of the product they initially intended to buy?
Join our webinar to discover some of the less-known strategies to sell more to your holiday shoppers and delight them with more value and convenience.
This webinar will be of high value for e-commerce owners, marketers, and managers who want to learn how to increase their average order value (AOV) and customer loyalty during the festive season.
It is also suitable for anyone who sells products or services online and wants to grow their business and revenue.
Register for the webinar now.
Co-Hosted By

Innovating Success Through E-commerce Excellence