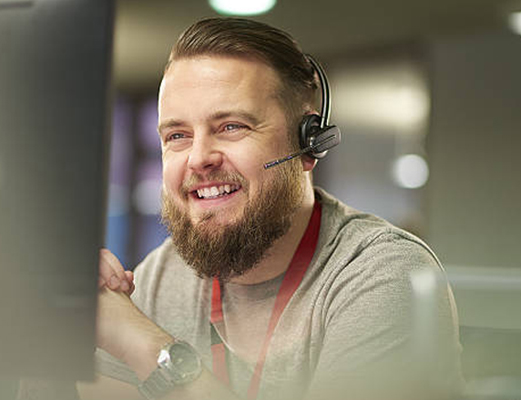 This webinar on "How to make customer support profitable" is ideal for you if you believe you need to improve your customer service without spending a lot of money or if you want to learn new strategies to boost your sales through customer support.
Customer support experts will share some tips on how to simplify your customer support process, manage tickets efficiently, increase agent productivity, and improve customer satisfaction scores.
You will also learn about the sales and conversion opportunities in customer support, as well as receive one-on-one guidance on how to transform your customer support from a cost center to a profit center.
Register your free spot now.