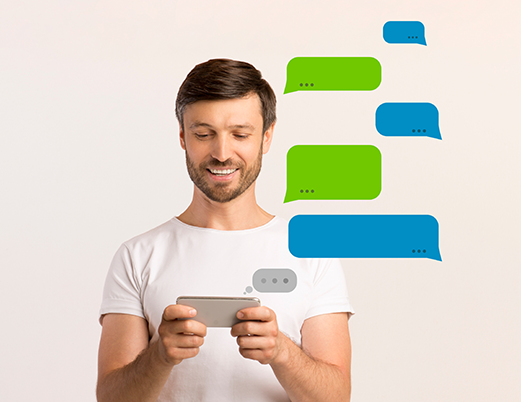 Over 95% of internet users use chat and messaging platforms. 65% of people surveyed globally say they are more likely to shop with a company they can contact via a chat app.
Today, AI-based chat and messaging applications provide a great opportunity for eCommerce companies to reach customers on their mobile and other smart devices, make personalized conversations with them, and influence their buying decisions.
In this upcoming webinar, "How to increase eCommerce sales with messaging and chat applications," you will learn about the most effective messaging and chat applications available in the industry today and how to use them successfully to make your customers take the desired action and grow your business.