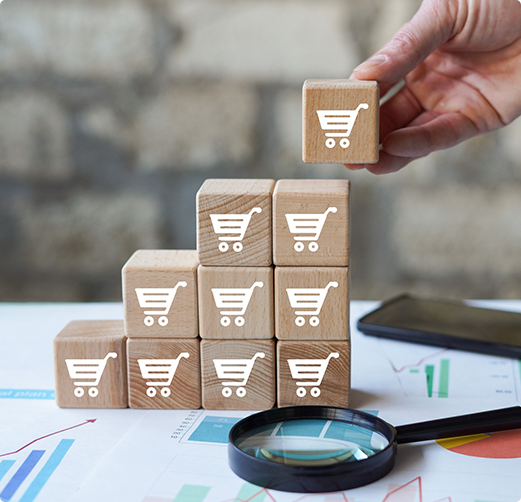 Customer-centric companies are 60% more profitable than non-customer-centric companies.
However, in the rush to adapt to the fast-changing eCommerce landscape, outrun the competition, and make things easy, many companies forget to build personal and meaningful relationships with their customers – that is crucial for building brand loyalty and business growth.
In our upcoming webinar, you will learn how to add the "human element" to your eCommerce website, build strong digital relationships with your customers, engage customers with conversations throughout their journey, and generate more sales and increase brand loyalty.
With the holiday season fast approaching, this webinar will help you make more eCommerce sales as you will learn how to create memorable and lasting experiences through technology.