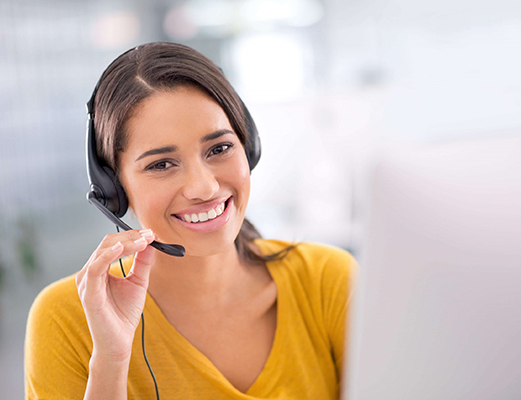 Chatbots, automation, and AI are helping customers and customer support teams worldwide to ease the customer service experience. However, 64% of customers believe businesses have forgotten the human element of customer support.
The term "human touch" in customer support refers to the consideration, adaptability, and empathy that customers expect from support agents. Customers believe that only a human being is capable of recognizing emotional cues and modifying their communications appropriately. Yet, human agents are not robots and they cannot do their tasks consistently and effectively.
The question is, how can you use technology effectively while maintaining the sought human touch in your customer support? And, what does the future have in store?
Discover the answer at the live webinar "Future of Customer Support: How to Mix Technology with the Human Touch" on September 9, 2022 at 2 PM EST.
Additionally, this webinar will help you improve sales, brand loyalty, and customer retention. Register now!