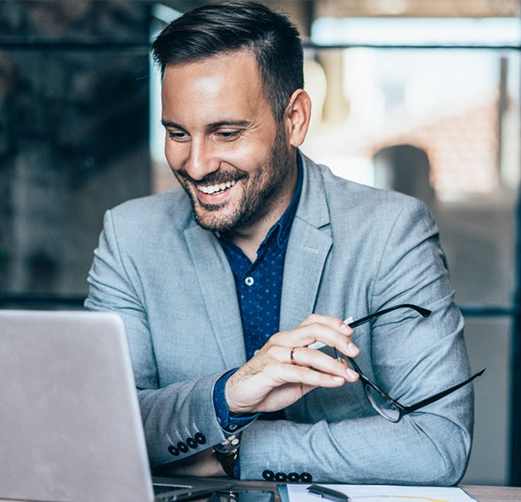 The B2B buying cycle is significantly lengthening. According to studies, the typical buying cycle lasts three to six months.
The major reason is that buyers are terrified of making wrong decisions and of taking risks. As a result, B2B marketers should devise creative ways to move their prospects through the funnel.
In this brand-new webinar, "How conversations and personalization make B2B sites the #1 revenue channel," leading industry experts explain how real-time personalization and conversations with prospects help reduce the length and complexity of B2B transactions, as well as make visitors feel special and move down the funnel more quickly.
You'll also discover clever ways to engage hot leads, schedule more meetings for sales representatives, nurture potential customers with relevant content, boost conversion rates, and make your website a top revenue source.
Sign up for a free seat soon!