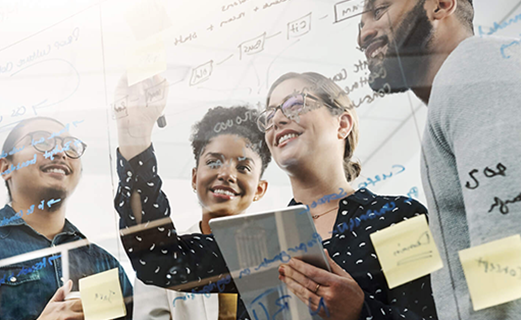 The new year has begun and new goals are set. Are you prepared to meet them?
In this webinar, "2022s Must-Try Digital Tools To Increase E-Commerce Sales and Website Conversions," renowned sales specialists and solution architects from the eCommerce landscape are going to discuss the conversion challenges that exist in today's eCommerce landscape, the need to establish personal connections with your customers, and the newly emerging tools such as messaging and chat applications that every eCommerce store owner and marketer must try this year to increase sales.
Register your free spot now.