Get notified immediately when important contacts visit your site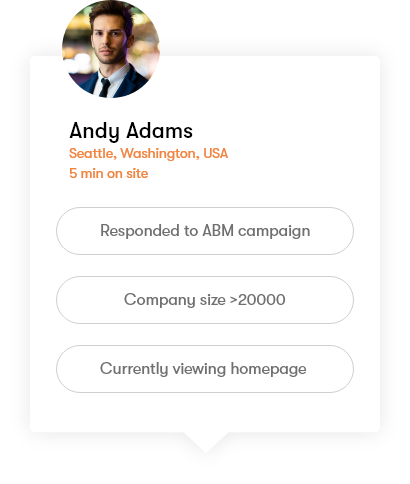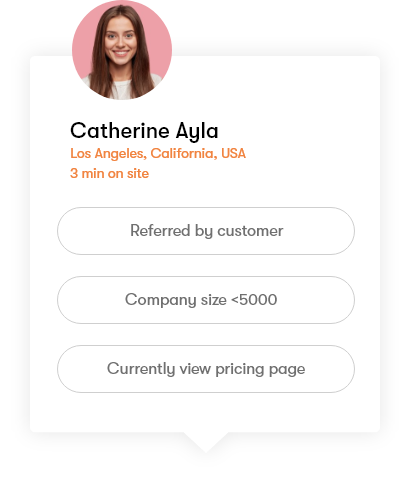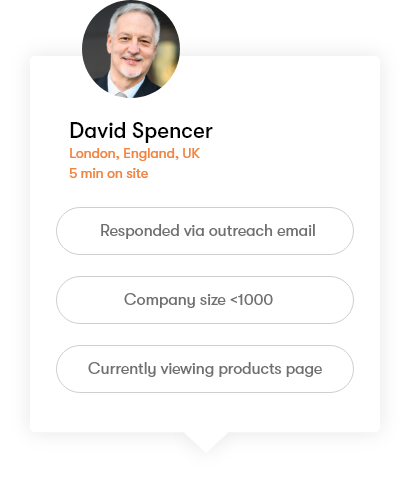 Converse with qualified leads in real-time
Narrow down the hottest leads and engage them instantly. Expand conversion opportunities with live picture, live chat, and voice calls.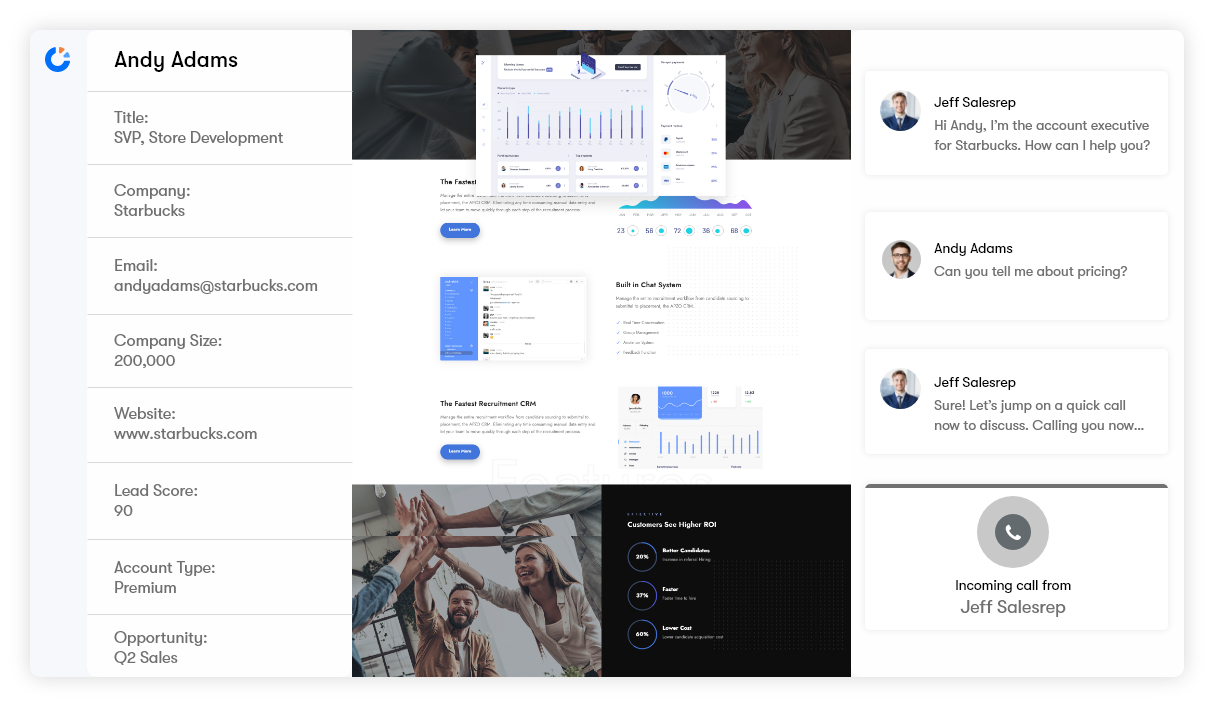 Deeper Conversations, Faster Sales
Get alerted when the hottest leads and your target accounts arrive on your site. Strike contextual conversations instantly and hit the bottom line.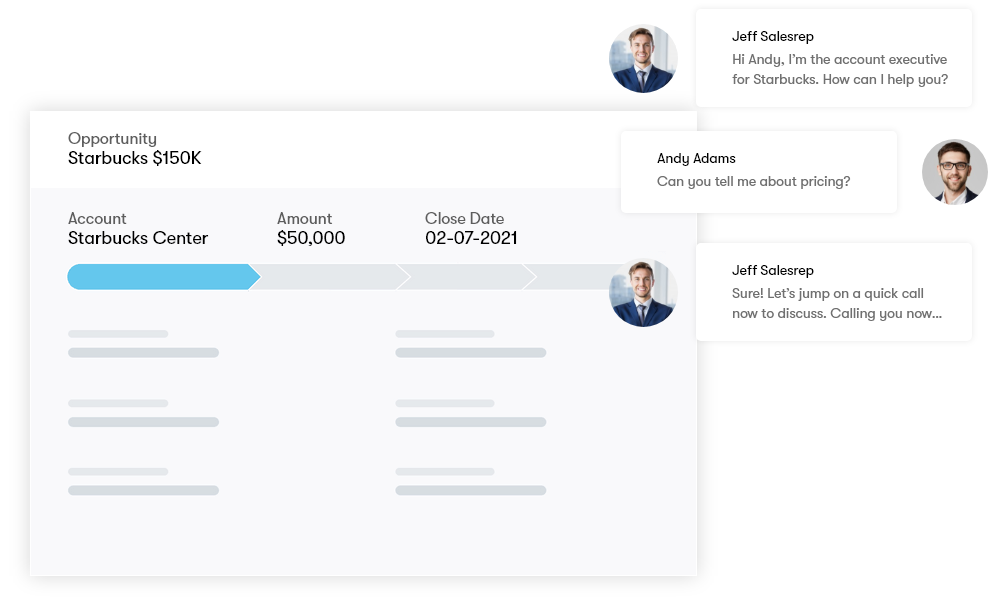 Convert your website into a revenue generation engine
If your sales reps are notified when hot leads and qualified prospects are on the site, a real-time conversation can turbo-boost the chances of conversion. We provide a simple and straightforward solution.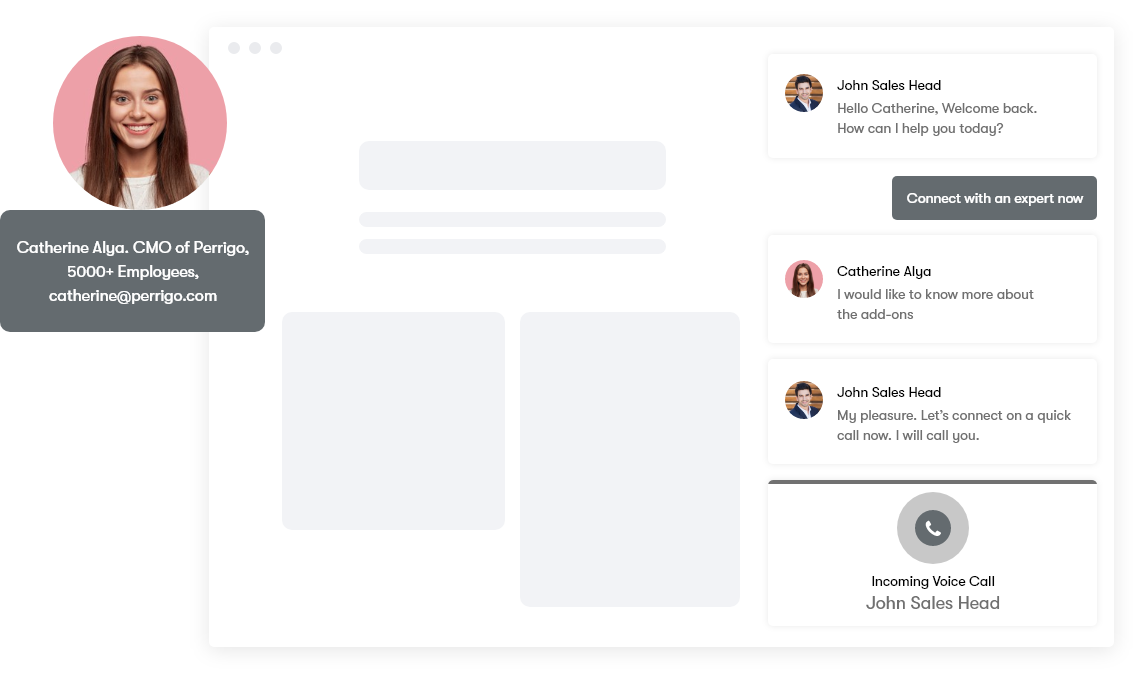 Apt tools for your sales team to sell faster

Live Chat
The most popular tool to communicate with your prospects in a quick, direct way.

Voice Call
With just a tap of a button, jump to a voice call, initiate a meaningful conversation, and move prospects down through the funnel.

Voice Call
Use the video call feature to make the conversation more engaging and exciting. After all, talking face to face can make so much difference.