ROUNDVIEW MARKETING SOLUTION
Identify visitors, understand buying intent, engage with a personalized experience
Move on from the spray and pray marketing model and spear hunt leads with intelligent tools. Craft a personalized journey for your potential customers and get them into real-time 1:1 conversation with the sales team.
Lead Forms No Longer Solves The Purpose
When a prospect fills out a lead form, they receive a "We'll get back to you soon" message. But, on average, it takes 42 hours for companies to respond. By that time your prospect loses interest.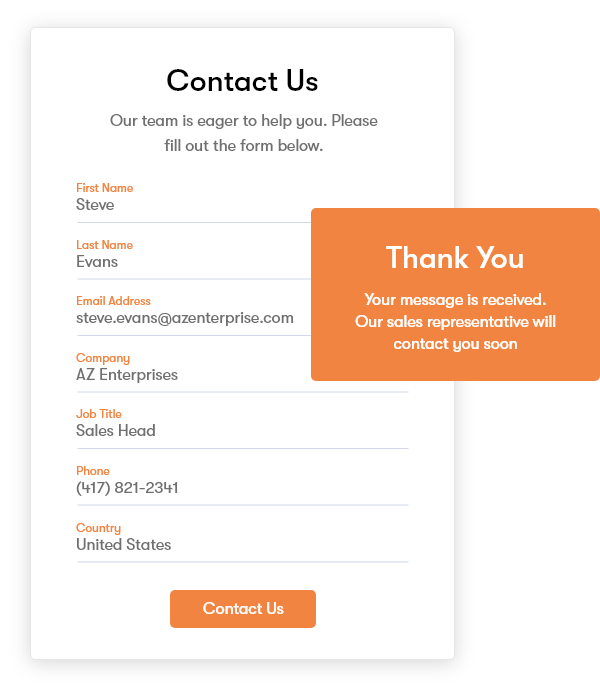 Scheduling Conflicts Make Conversations Delay Further
When the sales reps finally respond to schedule a meeting, they are stuck with scheduling conflicts thus delaying the 'first' interaction further.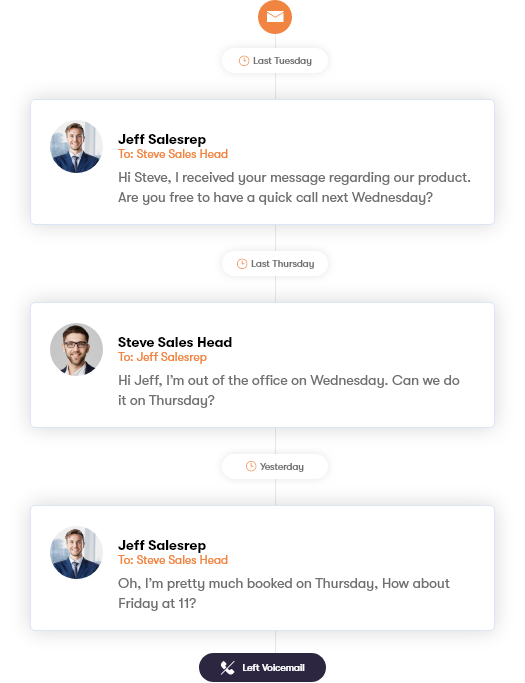 Setup Meetings and Calls Right When Leads Are Hot
RoundView conversational chatbot monitors your prospect's behavior and instantly books meeting with sales reps or makes them talk to them in real-time via "instant call feature".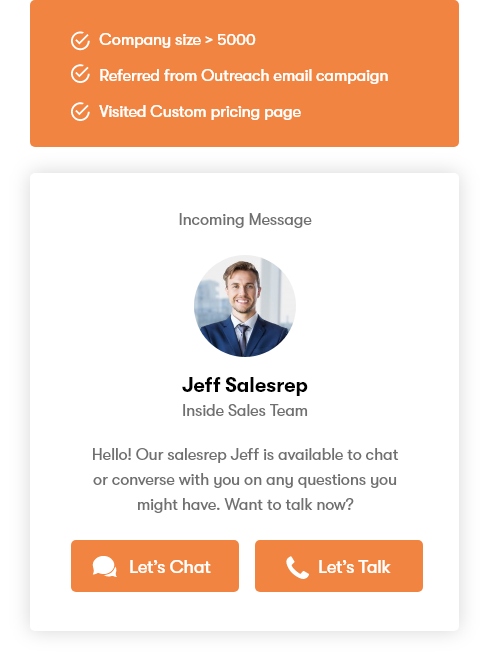 Real-time Conversation Offers 9X More Chance Of Conversion
Skilled marketers know making prospects conversing with sales reps in real-time, the moment they are on the website, can dramatically improve conversion rates.