Why Account-Based Marketing (ABM)?
In a traditional marketing campaign, you target your website visitors with generic content and wait for them to act. Account-based marketing helps you to identify your visitors, discover high-value accounts, understand the buying intent from the pages they viewed, and engage them with personalized ad campaigns.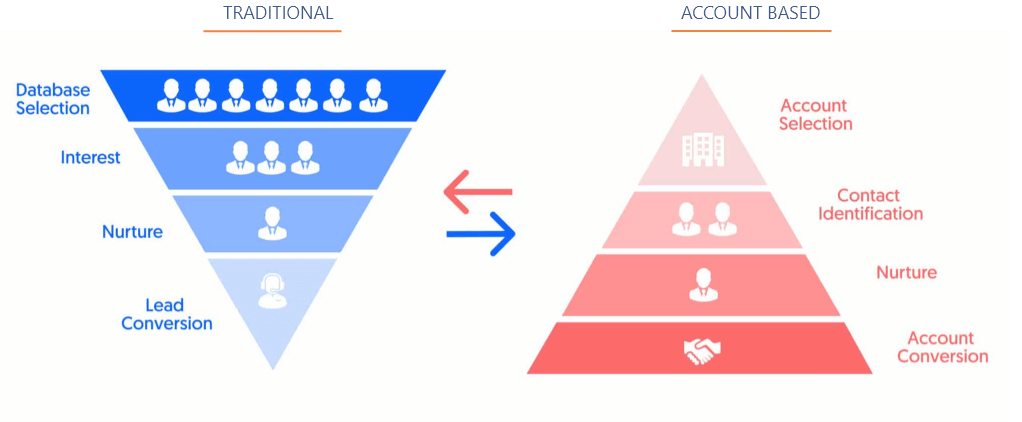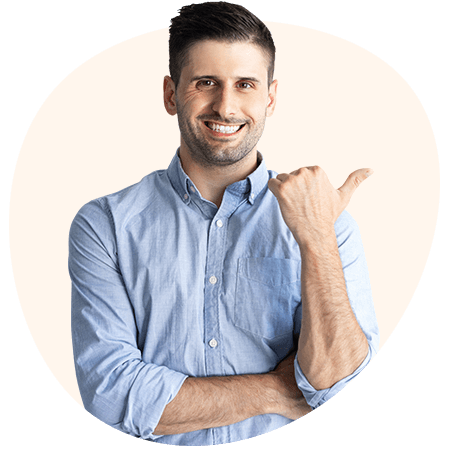 87%
87% of B2B marketers reported that their ABM initiatives outperform their other marketing investments in terms of ROI (ITSMA)
91%
91% of companies using ABM increase their average deal size, with 25% reporting an increase of +50% (SiriusDecisions)
208%
208% increase in revenue witnessed by companies using ABM (MarketingProfs)
82%
82% of B2B marketers said ABM greatly improves sales and marketing alignment (LinkedIn)
RoundView Account-Based Engagement
Platform – Key Benefits
Align your marketing and sales teams better
RoundView account-based engagement platform is built for better sales, marketing, and customer success team alignment. It provides unified data on the target accounts, makes teams work more efficiently, helps create a personalized journey for key decision-makers, and makes you win accounts faster.
Helps create account-specific landing pages
Create, nurture, and accelerate engagement at scale with landing pages that are thoroughly optimized with highly relevant content, images, CTAs, and resources.
Personalized engagement
Reap the benefits of content personalization and drive optimal engagement with every account. Achieve account-level personalization and tailor content based on every buyer's behavior, real-time intent, category, and more.
Segment dynamically and run successful ABM campaigns
Run hyper-optimized campaigns with the best-fit accounts that are segmented based on various combinations of attributes. Place your target accounts in the most relevant campaign segments to maximize your outcomes.
Omnichannel engagement
Create a rich pool of marketing content to engage target accounts at every stage of their purchase journey – across all channels.
Do testing and run personalized ads
Conduct A/B testing and configure your ad campaigns based on the outcomes. Get resourceful budget insights and identify the accounts that matter the most and plan your marketing spends accordingly.
Want to know the high-value accounts visiting your website now?
Schedule a demo and witness for yourself.