Initiate Relevant Sales Conversations with Potential Buyers, Instantly
Convert your website into a conversion acceleration engine. Hop on a voice or video call with potential buyers the moment they land on your website and seize conversion opportunities.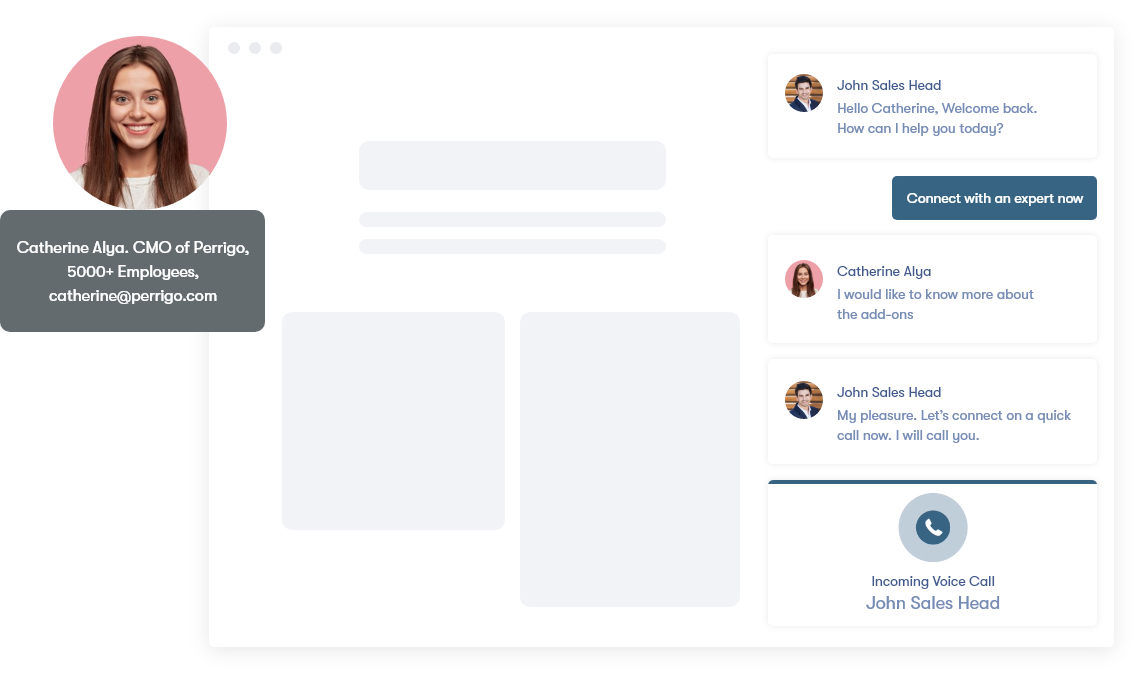 Automate Your Sales Strategy With RoundView Chatbot
24/7 Lead Generation Machine
Engage visitors with deeply personalized experiences at each stage of their cycle. Ask the right questions and qualify automatically. Always have your sales pipeline packed.
Book Sales Meetings Effortlessly
Make the most out of your qualified leads. Schedule instant meetings with sales reps when the leads are hot. Maximize the chances of conversion.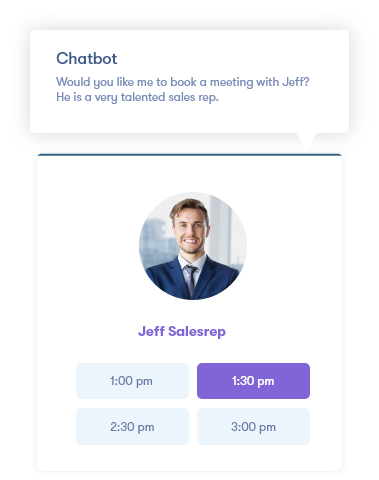 Converse with VIP's Ahead of Your Competitors
Rise above the competition by grabbing the attention of your most important visitors. Jump on a voice or video call the moment they arrive at your site and address their needs instantly.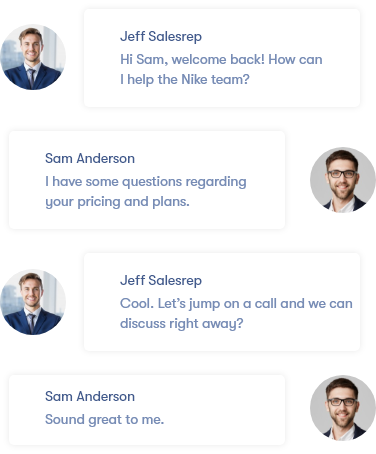 Measure Everything At One Place
Get deep insights on the conversation engagement, buyer journey, performance of sales reps, revenue generated – all in a single dashboard.