Case Study
Cobe Snacks Moved From Zendesk To RoundView For Chat Triggers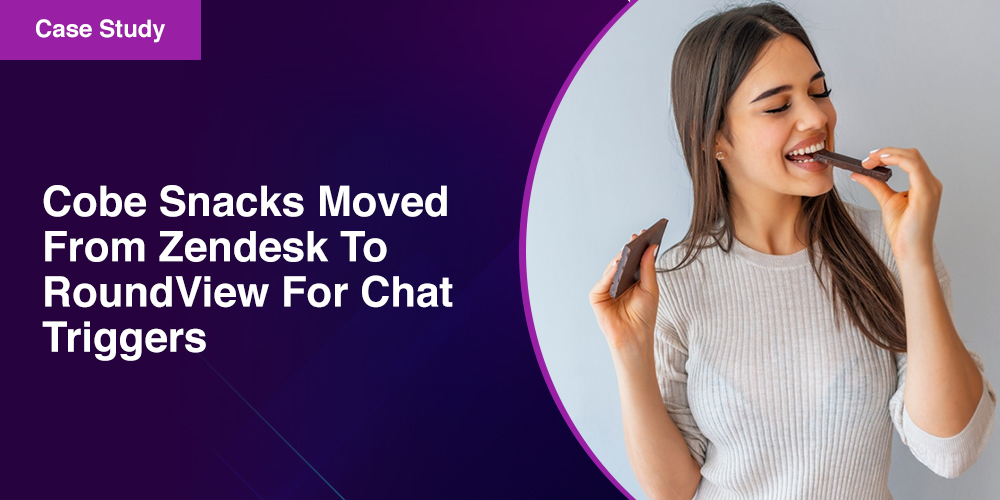 Client
Cobe Snacks is a well-known organic chocolate manufacturer and seller based in Texas, USA. They have been in business for several years, and their minimally processed cacao has a low glycemic index and is popular with consumers who prefer chocolates with low sugar content.
Situation
They sought new ways to improve website visitor engagement and conversion rates. They spend a lot of money marketing their products because they cater to a specific market. However, they observe high website bounce rates, low customer engagement, and average conversion rates. They were also looking for an easy-to-use support tool to help them answer customer questions quickly.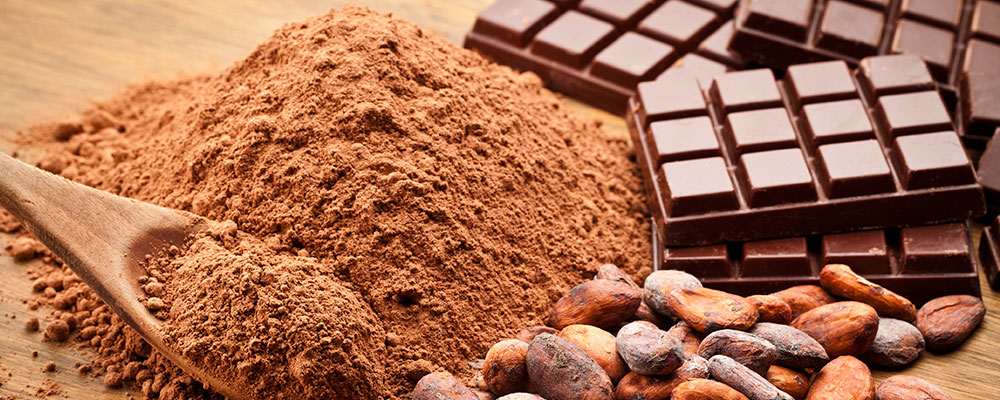 Pressing need
The client completely redesigned their website. They bought a new theme and updated it to look more modern. They included appealing images. They produce content that is clear and precise. They made their website simple to use. However, the conversion rate did not meet their expectations. They were looking for a new solution to improve customer engagement.

Importantly, they wanted a tool that can provide the useful information about their products and support customers 24/7
They were in a situation where they had to address the following problems immediately.
1. Increase customer engagement
2. Reduce bounce rate
3. Increase conversion rate
Solution Offered
The client used the Zendesk customer service platform and had never considered having a sales chatbot.
The RoundView team proposed adding a versatile chatbot on their website to help with sales and support.
Chatbots have the potential to engage visitors from start to finish. Statistics show that a 67% average sales increase was witnessed by business leaders using chatbots.
Our chatbot team explained to them that today customers are more demanding than ever, and to keep up, chatbots have so much to offer. Chatbots can nudge and nurture potential customers based on the pages they are viewing and convert them into paying customers.
They were given a live demo on a few use cases:
For example, if customers are on the homepage, they can use chatbots to send welcome messages and show best-sellers or trending items.
If the customers are on the product page, they can use chatbots to help customers choose the right products using product quizzes.
If the customers are on the pricing page, they can use chatbots to share special offers and also answer their order and delivery-related questions.
If the customers exit the cart page, they can use chatbots to send cart reminder alerts and prevent cart abandonment.
If customers require support, they can quickly ask the chatbot and receive immediate responses.
The client immediately realized that when chatbots are utilized to their fullest potential, they can increase conversion rates.
Our dedicated onboarding manager assisted the client in migrating from Zendesk to RoundView with no data loss and in getting up and running in a matter of hours.
Result
Many visitors interacted with the chatbot after it was installed on their website. They had inquiries about the products, their components, price, shipping, return processes, etc. They received an immediate response from the chatbot. Their concerns and uncertainties are immediately solidified. They were also able to assist their customers outside of business hours too. They achieved the following results in four months, and the client is overjoyed.
35%
Reduction in bounce rates
25%
Increase in conversion rate
15%
Increase in customer satisfaction scores
Bottom line
60% of customers will leave your site if they can't find what they were looking for in the first place. RoundView can help them find the right products quickly.
By assisting customers from the moment they enter your site until they leave, you create a retail store-like experience on e-commerce, build relationships and trust, and convert them into paying customers.
Further, with automated rules for support, RoundView can help deliver amazing customer experiences.