Case Study
How RoundView order tracking tool saved 3x customer support costs for a leading packing and moving company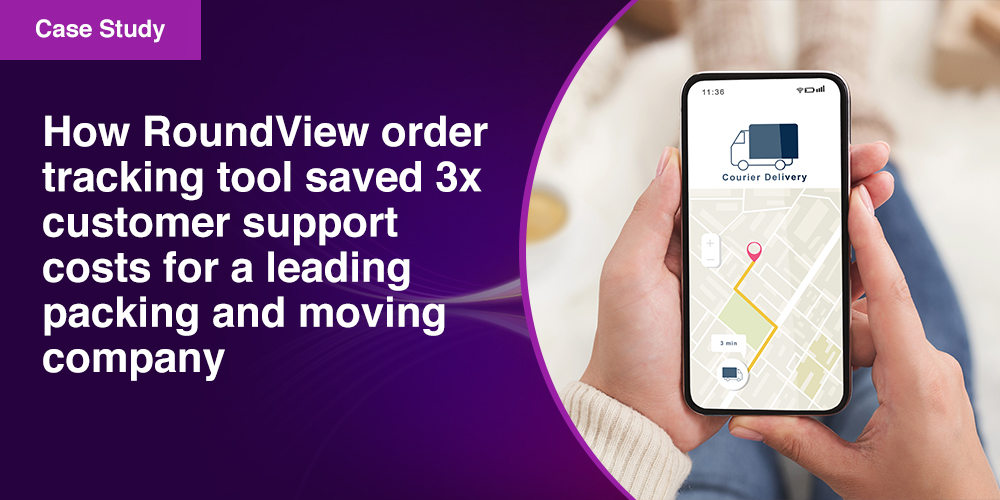 Client's Profile:
Our client is one of the leading suppliers of direct moving boxes to consumers and businesses in the US. They have been selling high-quality boxes at an affordable price for many years and ship over 100,000 boxes per day.
The situation:
The client considers customer support pretty seriously. Whether it is offering help in finding the right products, tracking shipments, or answering customer questions, they aspire to offer the quickest support. They use the phone, live chat, and email as their customer service channels. However, their customer support agents and team members are faced with the problem of answering repeated customer questions every day.
A few commonly asked customer questions are:
Where is my order?
What are the return and refund policies?
How to cancel my order?
How to place an order over the phone?
The general product information like box strength, dimensions, etc.
Requesting a quote
The pressing need: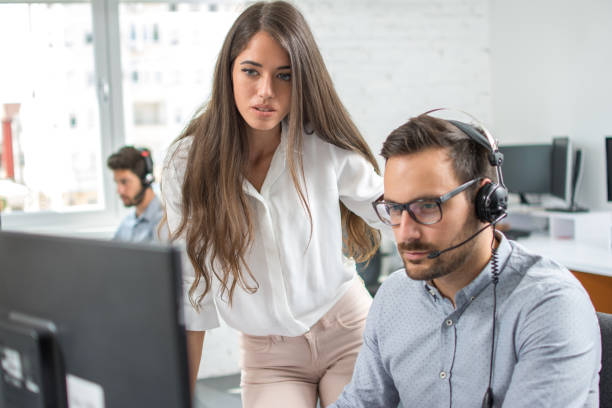 The client was in a situation where they need to find the easiest and more efficient way to provide answers to the above-mentioned questions – in particular, "where is my order?" since they offer FREE shipping and delivery on all their packing boxes and packing supplies.
They use agents and internal team members to attend customer calls, respond to emails, and answer live chat questions. It has increased their customer support costs significantly and most importantly, the agents are bored of repeatedly answering the same customer questions.
Since they run on a tight budget for customer support, they were in a situation where they cannot hire more agents but do not want to compromise on the quality of the customer service.
Solution offered:
The client came across the campaigns run by the RoundView marketing team especially on the topic "How to show order status to customers without speaking to agents?" It immediately got their attention and they browsed through the RoundView website and requested a free demo.
The client did their homework well and they already knew how the RoundView order tracking tool works. They were given a live demo of how a user can track their shipment quickly just by entering their order id or email address. They are immediately impressed.
Further, there were given a tour of the self-service portal and the customer support chatbot and briefed about their benefits.
The client immediately realized that:
They can drop expensive channels such as the phone and shift towards self-service
Make knowledge accessible to customers and encourage do-it-yourself
Provide 24/7 support to customers using chatbots
Offer proactive customer support in case of delay or important announcements
Hire only the required agents and reduce agent costs
They purchased the tool immediately and offered 1:1 assistance in creating automated workflows and started delivering automated support in just a day.
Business impact:
With the RoundView order tracking tool and self-service portal, they are able to offer faster support, save time, track user experience, and made their agents more efficient. They achieved the following results in a short time.
70%
Automated answers for 70% of common customer questions
-60%
Reduction in hiring agents to respond to customer questions
3x
Saved customer support expenses by 3x using order tracking tool
Bottom line:
Like sales and marketing, customer service has become an expensive department to run. If companies use agents to answer every customer question, the average cost is between $1.15 to $0.75 per minute.
Self-service and automation will help your e-commerce customers resolve their issues by themselves and it scales with your business without having to hire more agents.
The RoundView self-service portal delights your customers with superfast support and helps you save money in the longer run.
Start delivering superior customer support without spending a lot and without compromising on the quality of the service.
If you like to learn more about how to enable self-service on your e-commerce, request a free demo at your convenience. Our customer service leaders are happy to talk.