Key support features for B2B
Automation
Increase the speed and accuracy of your customer support by creating automated responses for repetitive tasks such as ticket assignments, status updates, and so on.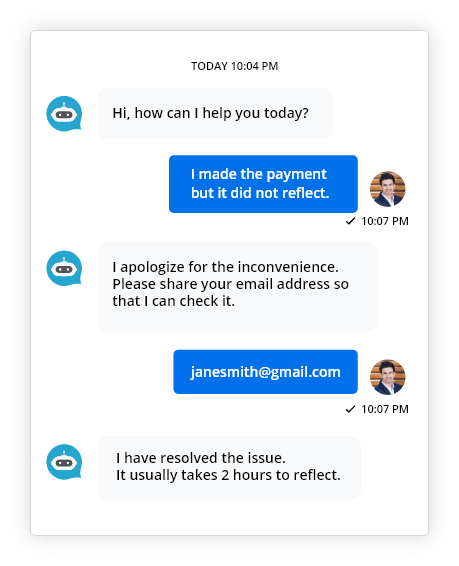 Self-service
Take advantage of the self-service portal to share FAQ pages, guides, and knowledge bases to assist customers in resolving simple issues on their own.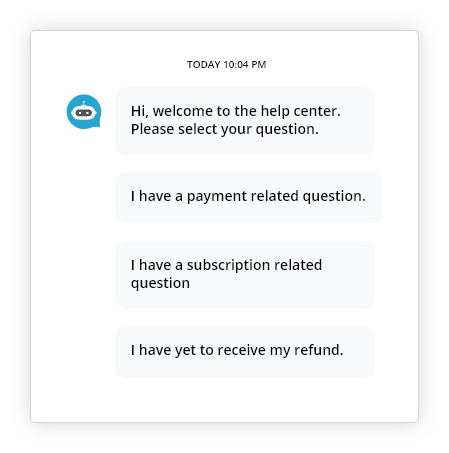 Combined chat history
Maintaining a single version of all your customer information provides the best omnichannel experience. RoundView's omnichannel capability can convert any conversation into a ticket regardless of the channel used and the agent can then respond from within RoundView.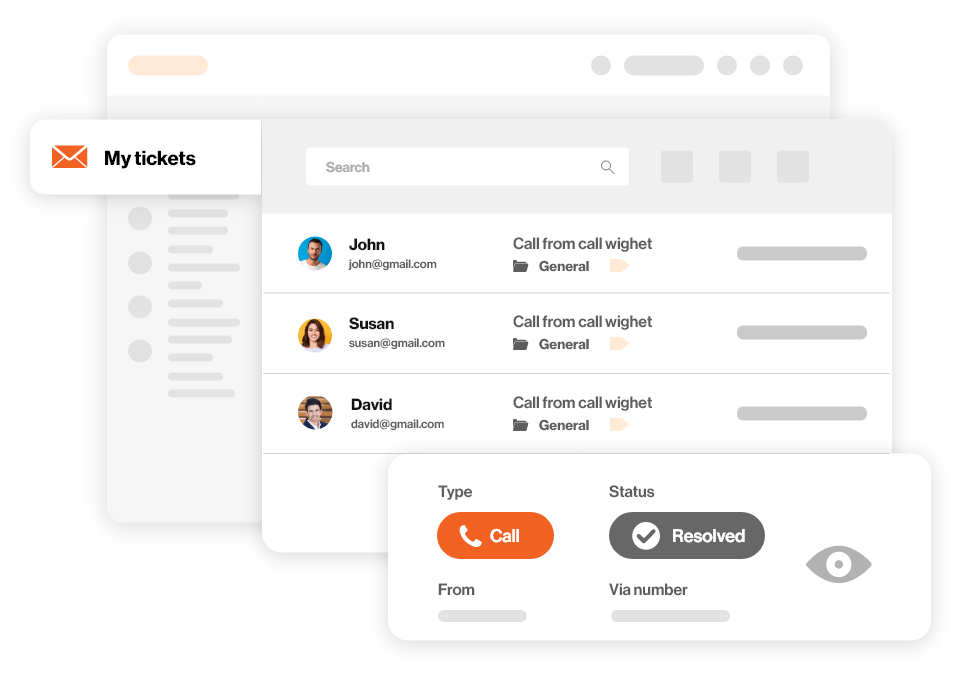 Collaborate teams effectively
Depending on the type and complexity of the problem, your team members may need to involve other teams in order to resolve customer issues. RoundView allows you to transfer tickets with a single click.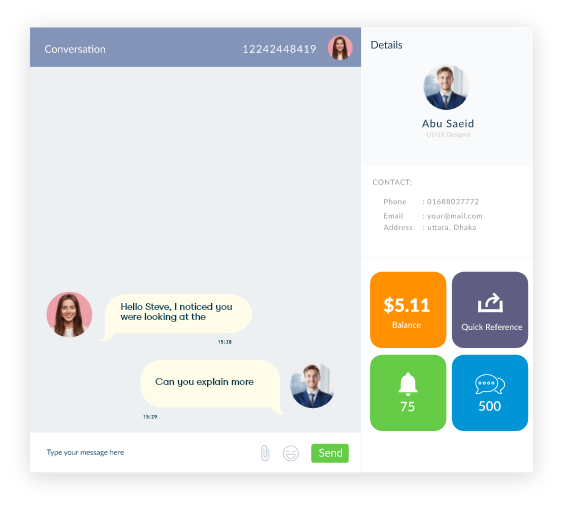 Pre-sales support
B2B buyers typically need assistance during the early stages of the purchasing cycle. Use RoundView to collect contact information, schedule meetings with sales times, and open the door for building stronger relationships.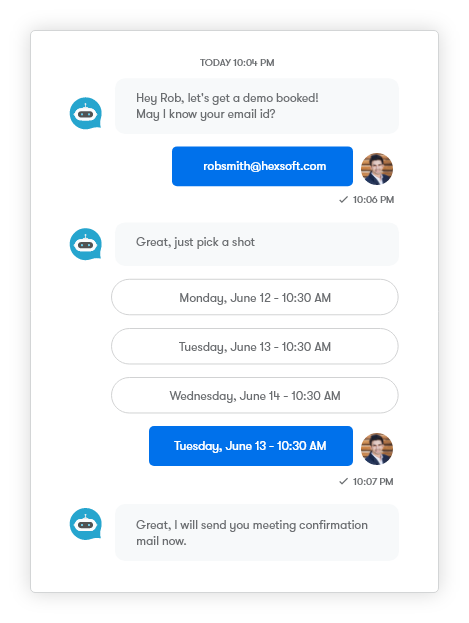 ..and more features such as product page triggers, exit-intent triggers, CSAT survey, and proactive support